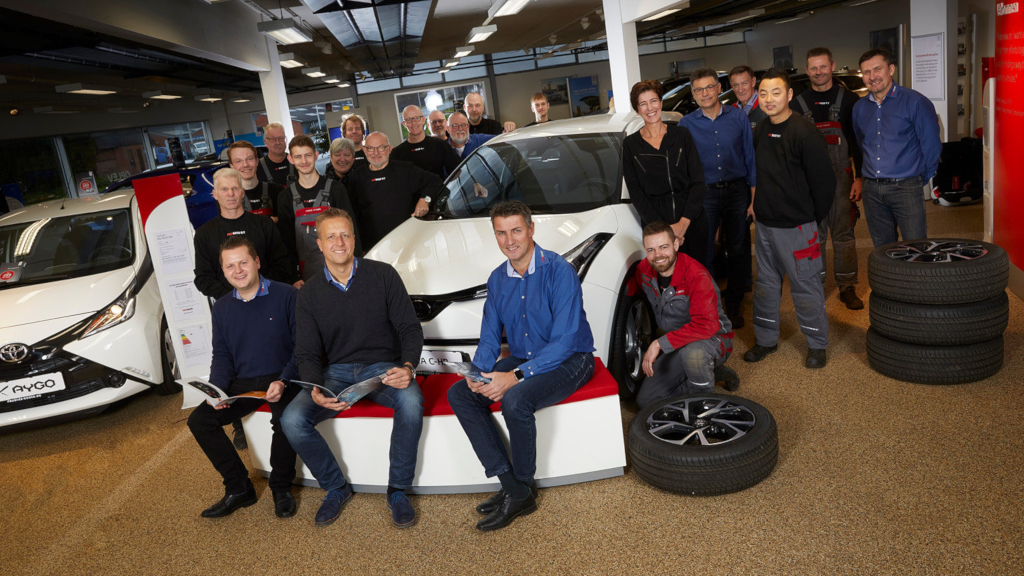 Car rental in Odder
Are you looking for car rental for your holiday at the Odder coast? Or perhaps a car for a road trip with the family? At Probiler Biludlejning you are in safe hands when renting a car, van or minivan.
CAR RENTAL IN ODDER
In search of a rental car? No matter if you are looking for a car, a van or a minivan, you can find it by Probiler Biludlejning.
ALWAYS NEW CARS
Probiler regularly replace their cars and they guarantee that the car you rent is no more than two years old.
FULL PROTECTION INSURANCE
Don't worry. All cars are delivered with full protection insurance.
FULL TANK
Your car is always delivered with a full tank, so you are ready to go straight away.
LOW PRICES
At Probiler biludlejning you are guaranteed affordable prices. In fact, they might be the cheapest car rental company in Denmark.
If you are looking for new quality rental cars, excellent service and many years of experience, then Probiler Biludlejning is your best choice.