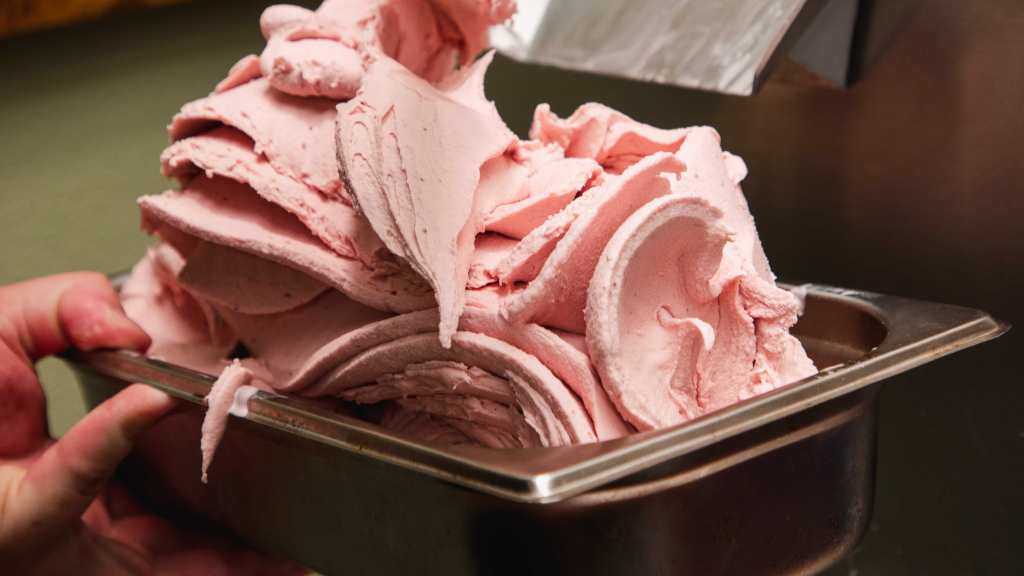 The Odder ice cream
Nothing beats fresh homemade ice cream on a warm summer's day.
At Folkebistroen in the supermarket Kvickly in the centre of Odder you can try Odder's very own ice cream made from scratch from only the best of ingredients. They use organic dairy products, fruits and berries of the season and always fresh ingredients. 
Try for instance the chocolate ice cream, elder flower sorbet, coffee ice cream, nougat ice cream, amaretto with cherry, strawberry sorbet or vanilla ice cream. 
Opening hours:
Tuesday-Saturday 11 a.m.-9 p.m.
Sunday 11 a.m.-4 p.m.